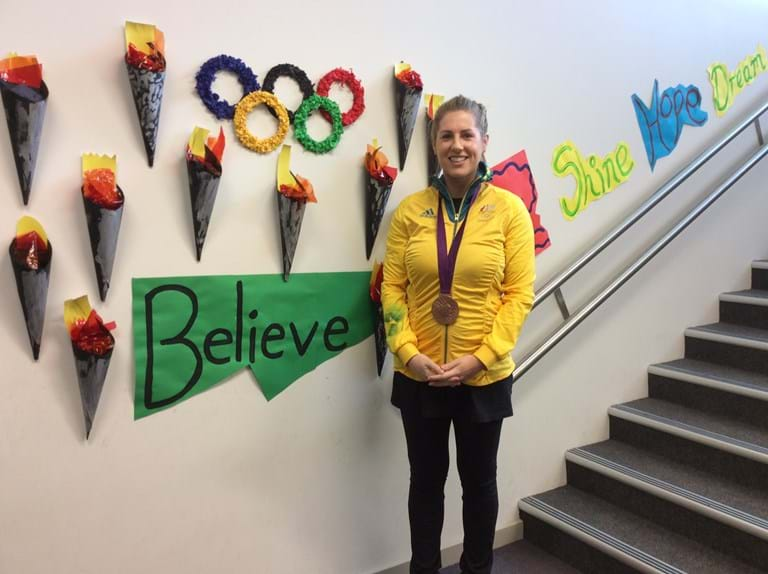 Year Commenced: Prep 1992
Career: Professional Basketballer
Career Highlight: 2012 London Olympics
A Memory from St John's: First day at school and meeting all my new friends.
Advice to Students: Set your goals high, believe in yourself and work hard to achieve them.
Sophie Chan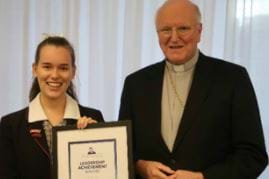 Year Commenced: Prep 2006
Career: Student
Sophie finished school at St John's in 2012 and is going into year 12 at Our Lady of Sion next year. She was the recipient of the annual year 6 Adamson Cotter Award, recognising outstanding community service in 2012. Earlier this year Sophie was presented with a Leadership Achievement Award by Archbishop Dennis Hart.
Advice to Students: Demonstrate leadership and be a good role model to others.